In the fast-paced world of fashion, where trends come and go, there's one thing that remains constant – the need for quality. As a leading garment manufacturer, we at YUNHUI GARMENT understand the importance of labels that last. Whether it's a brand's identity or the care instructions, labels are the silent communicators in the fashion world.
Our packaging process is crafted with precision, ensuring that our labels not only represent your brand but also withstand the test of time. Through innovative techniques and the best materials, we create labels that are durable, appealing, and informative.
Intrigued to know more? Let's dive into our clothing factory's packaging process, where quality meets perfection.
How Do We Ensure the Quality of Our Labels?
Bold insert all keywords which need data support: quality, labels, materials, innovative techniques.
Our approach to ensuring quality begins with the selection of top-notch materials. By sourcing the finest fabrics and inks from trusted suppliers, we create labels that are resistant to wear and tear.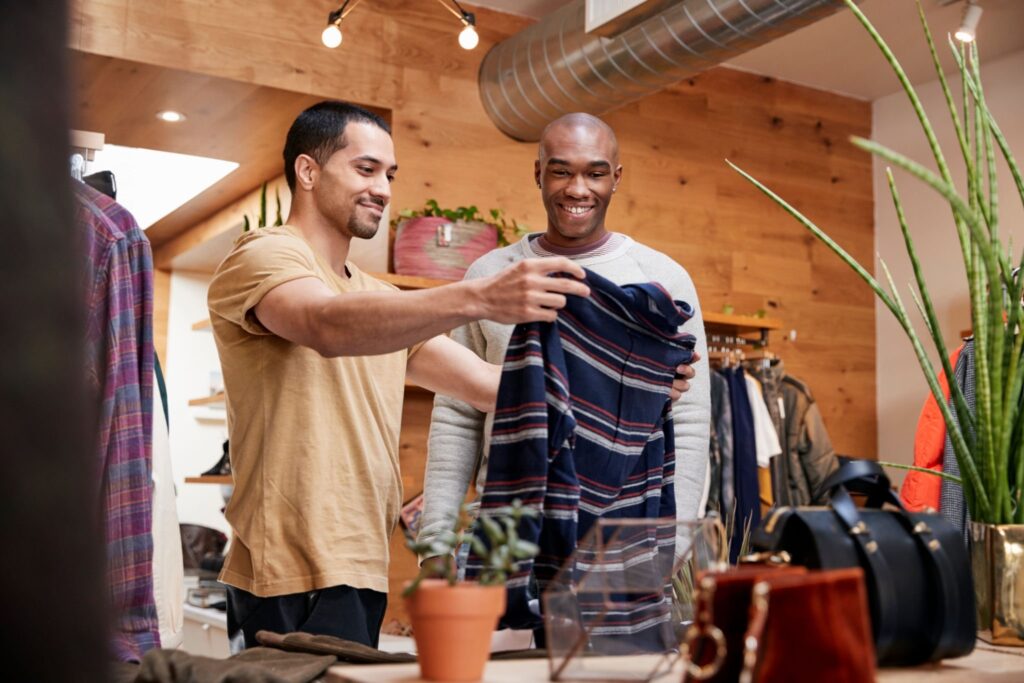 The next step involves utilizing innovative techniques. Our team of experts employs state-of-the-art machinery and printing methods to craft labels that stand out. We follow industry best practices and adhere to international standards, as outlined in our certification document.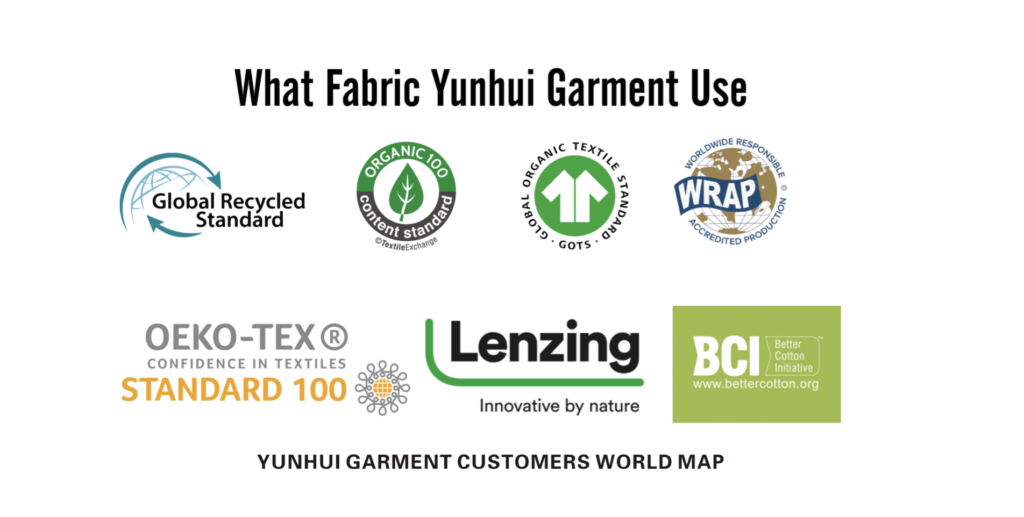 What Makes Our Packaging Process Unique?
Every step of our packaging process is tailored to meet the unique needs of our clients. From design to production, we ensure that each label reflects the brand's identity and message.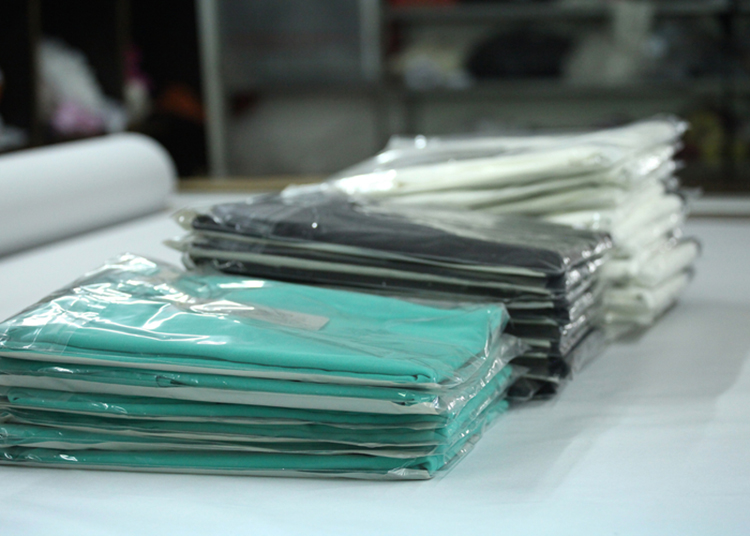 How Do We Cater to Different Types of Clothing Labels?
Whether it's a private label, brand label, or care label, we have a specialized team to handle various types of labels.As my 20 years clothing manufacturer experience Our in-depth understanding of different markets, including Euro, North America, Australia, Dubai, and UAE, helps us cater to diverse clientele.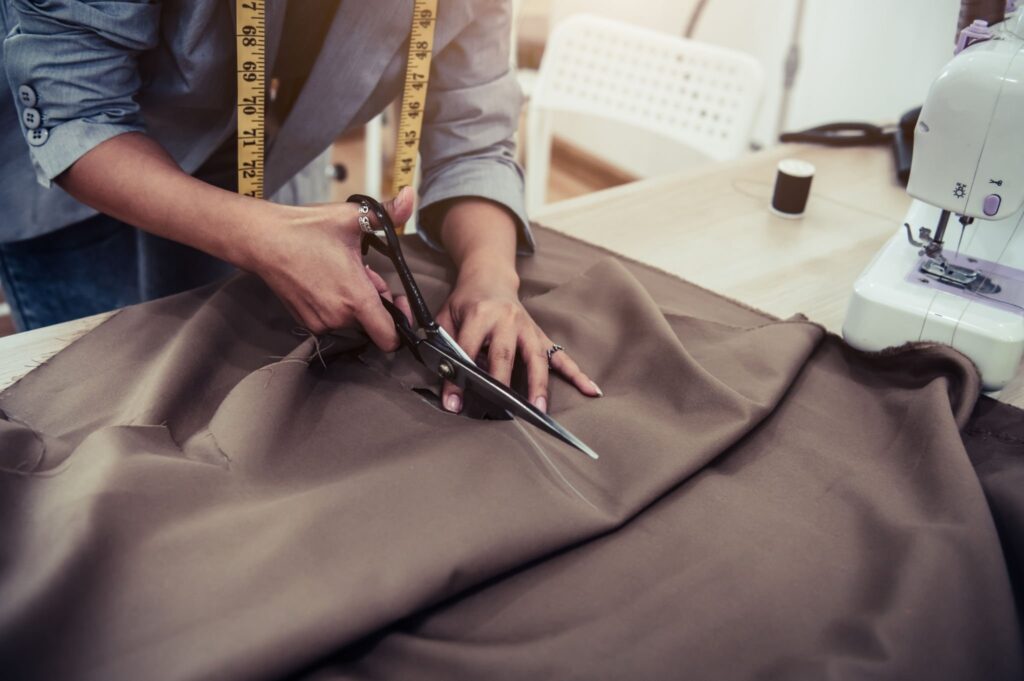 How Do We Keep Up With the Latest Trends in Labeling?
Staying ahead of the curve is our forte. We continuously research and explore the latest trends in labeling, ensuring that our designs are fresh and aligned with current market demands. More information can be found in our trends report.
;
What's Our Commitment to Sustainability in Packaging?
At YUNHUI GARMENT, sustainability is more than a buzzword; it's a commitment. We adopt eco-friendly practices in our packaging process, utilizing recyclable materials and minimizing waste. Read more about our sustainability practices.
;
How Do We Ensure Timely Delivery of Labeled Products?
Our proximity to fabric markets and shipping ports, coupled with efficient communication, enables us to ship goods quickly. At Yunhui Garment We have a EPR system to control every step, to make each people know what they need to do at the right time, streamlined process in place to ensure timely delivery without compromising quality.
Conclusion
At YUNHUI GARMENT, our labels are more than mere tags; they are the embodiment of quality and commitment. Through our meticulous packaging process, we create labels that last, meeting the highest standards of design, durability, and delivery. Join us in the journey of fashion that speaks volumes.
if you want to start, just click the button

Requst A Quote
This product is already in your quote request list.
Browse the list