Modestyfactory Garment is your own one-stop solution for custom dress requirements. We provide personalized dress production to both small and large clothing brands. We are here to assist you whether you are looking for a simple clothing line or a complete cut-and-sew collection. Our team has a wide range of experience in garment production.
It seems we can't find what you're looking for.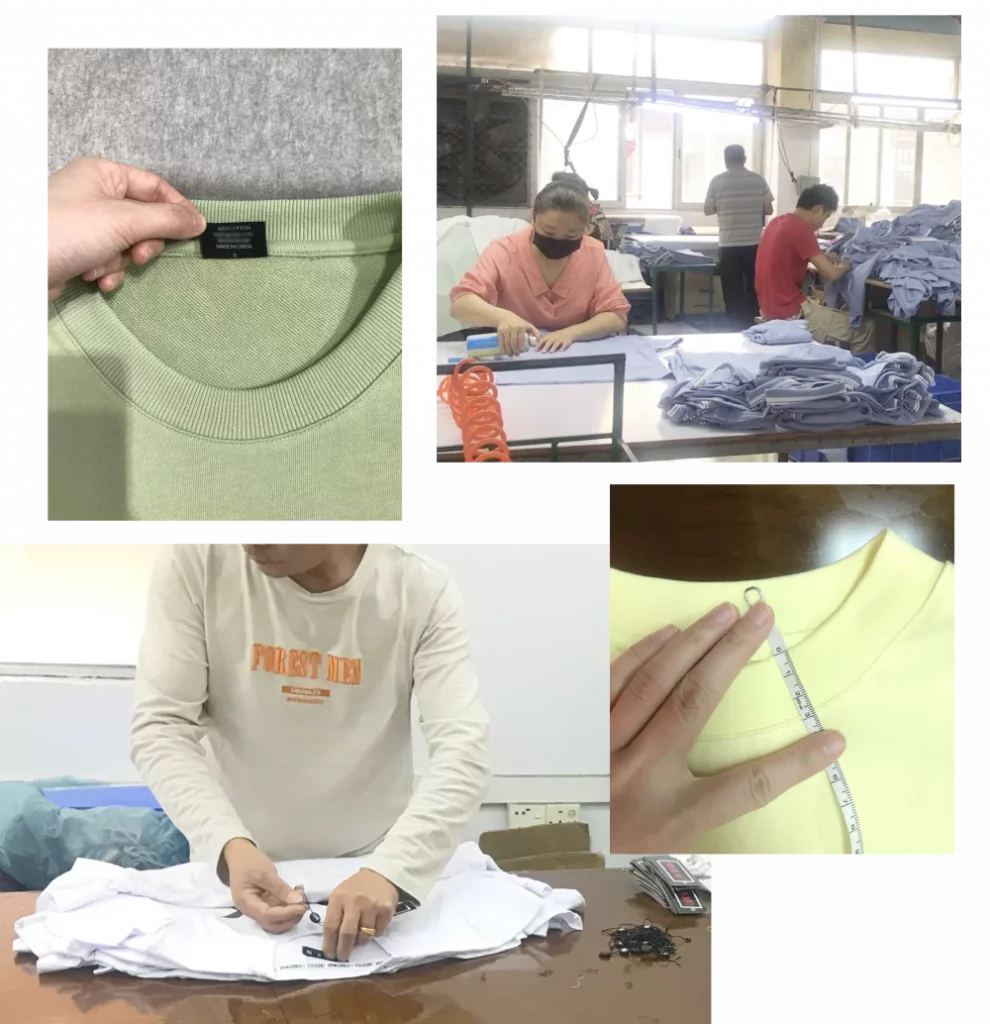 We Are Expert of Dress Manufacture
Modestyfactory as a wholesale dress manufacturer fulfills your needs for dresses for any sales and market. We understand your choice of dress should be quality first and then reflect and enhance customers' height.
We make various types of dresses for different applications. Such as lifestyle sleepwear dress, office dress, leisure dress and so on.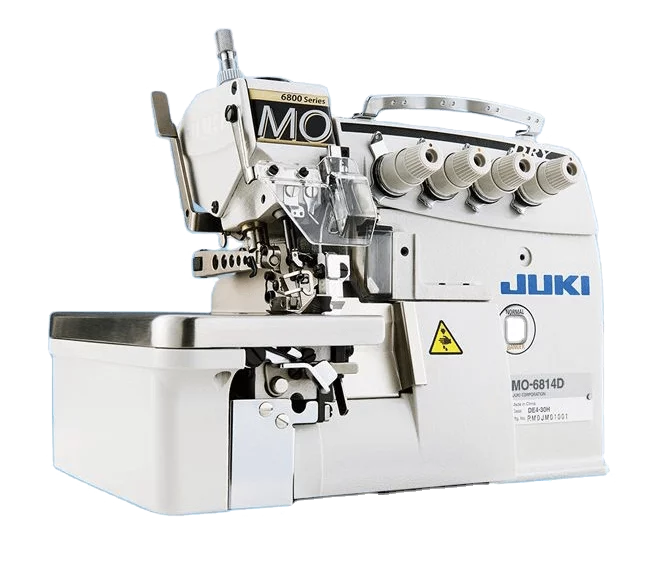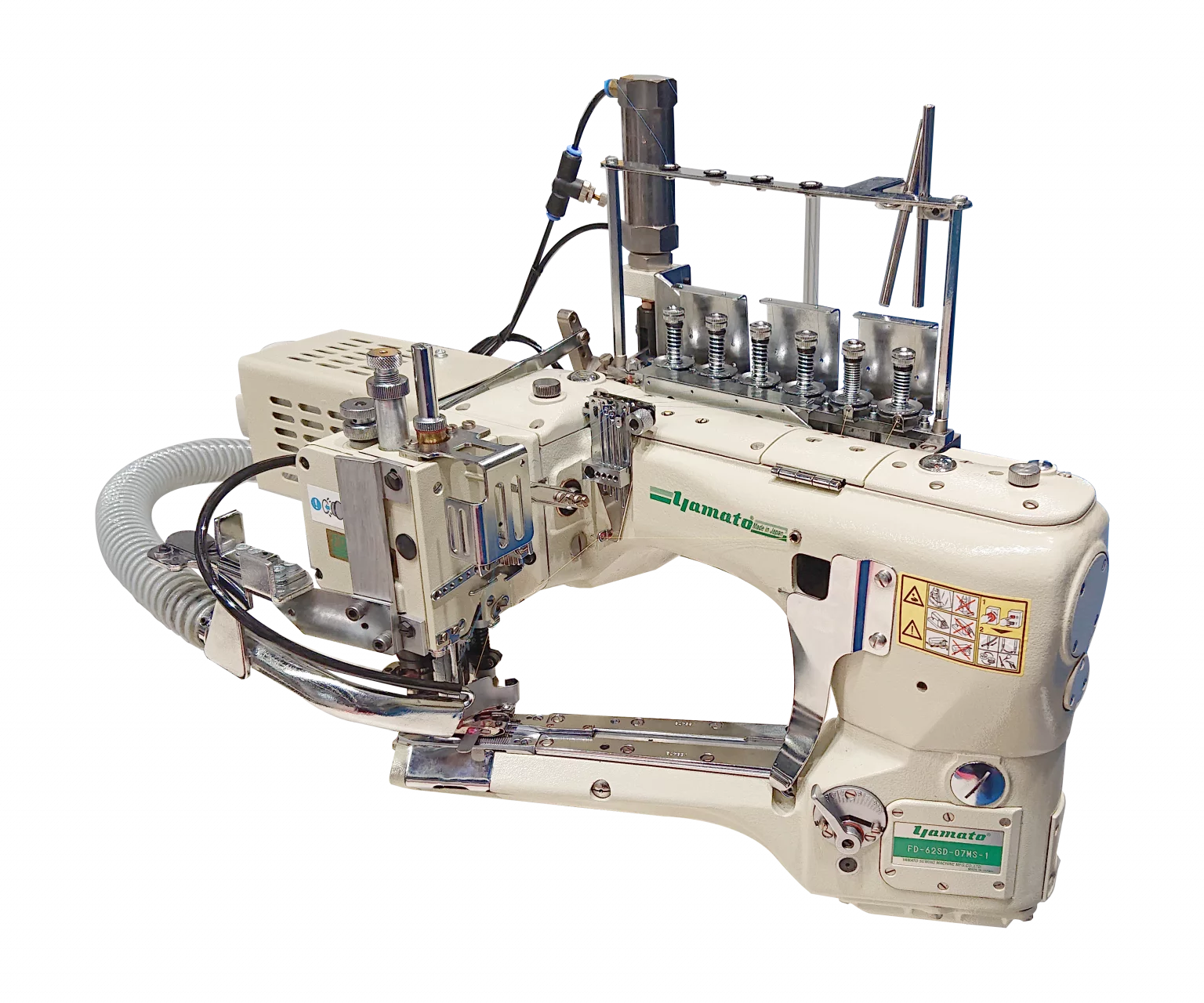 We Are Trustworthy Dress Manufacturer
As a trustworthy dress supplier, we have the latest manufacturing technology along with modern machines and skillful labors. Moreover, we also have our factory follow Japan's LEAN system which helps us reduce waste in every producing step. Therefore, your order is not only finished in an efficient time but also has a reasonable price.
As a reliable tracksuit manufacturer, we attache great importance to quality control and establish our own QC system.
Selecte qualified fabrics from factory that passed SGS certificates
Inspect fabric quality before cutting
Control printing & embroidery quality before sewing
Measure size of each garment after sewing
Check clothing quality one by one to make sure it is neat, without extra threads
Ensure printing & embroidery can be washed more than 50 times.
Payment refund incase of substandard products