Showing the single result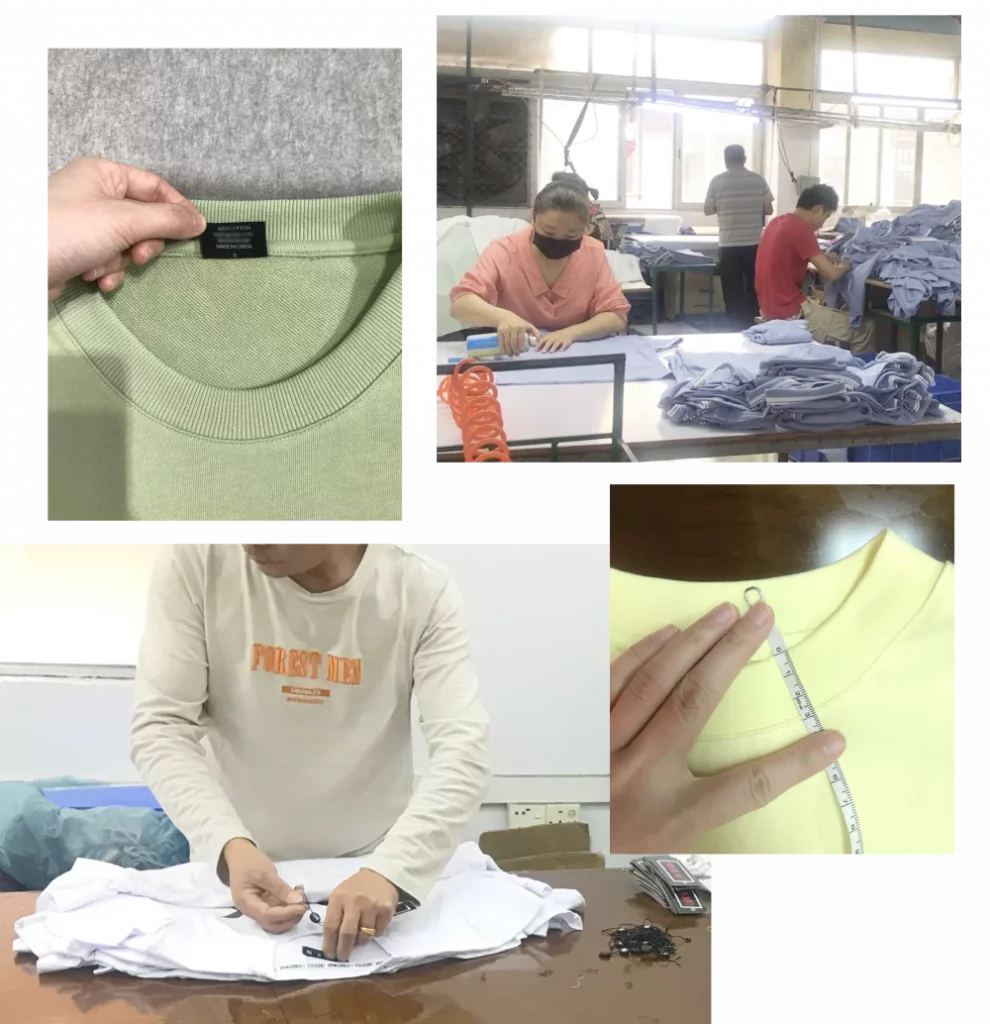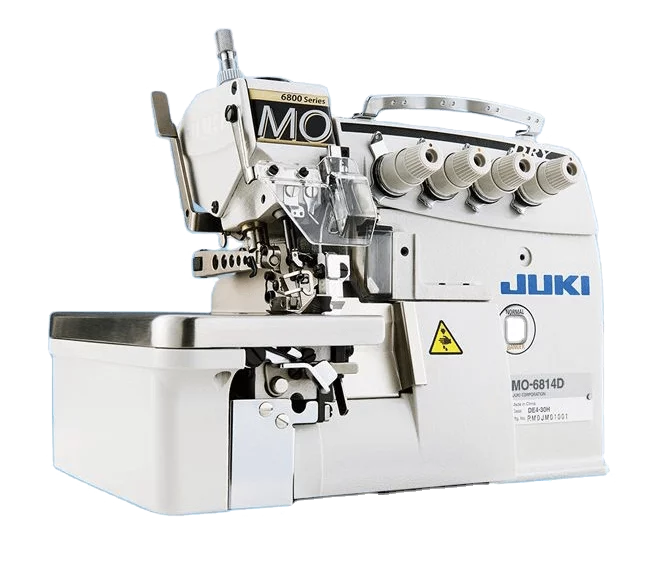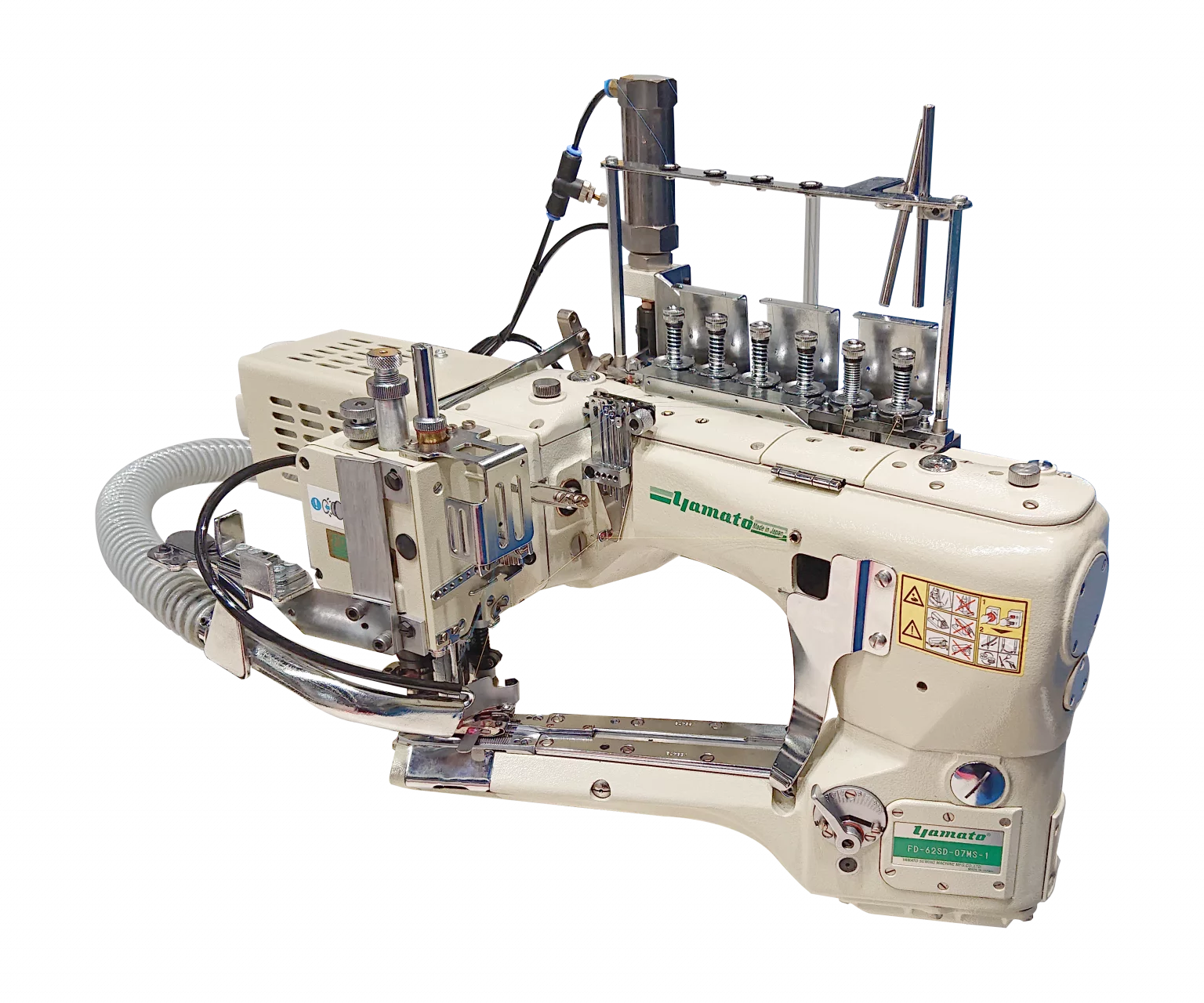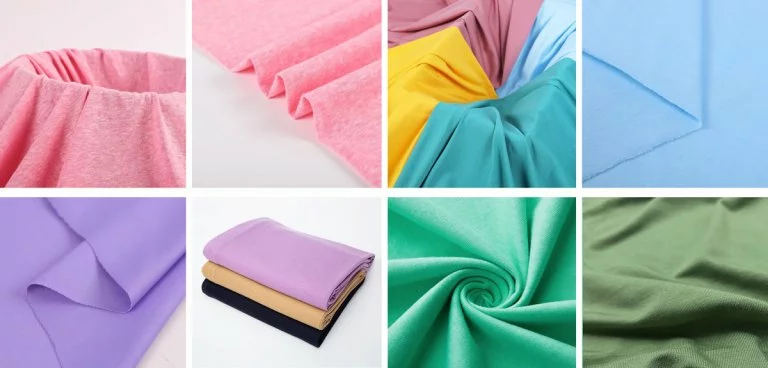 Choose an ideal fabric that match your design is the first step. We have various types of fabric, such as: soft cotton fabric, pima cotton, tri-blend fabric, bamboo fabric, quick dry high tech fabric and so on.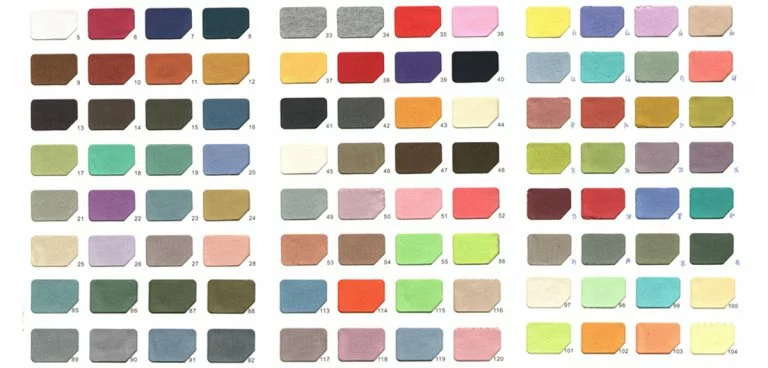 For each kind of fabric, we have at least 60 colors for selection. We also offer custom pigment dye service to help you build up unique designs.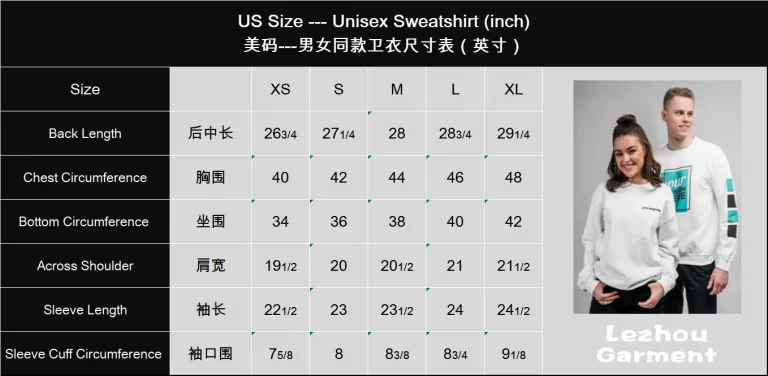 Our skilled designers are super familiar with Asian/ EU/ USA/ AU sizes. We have full experience in size grading, and we are able to fit the size/style you need base on just some pictures.
Silk screen printing, water base printing, DTG printing, sublimation printing, heat transfer printing, rubber printing, silver foil, flock printing, discharge printing, reflective printing. We have all you want.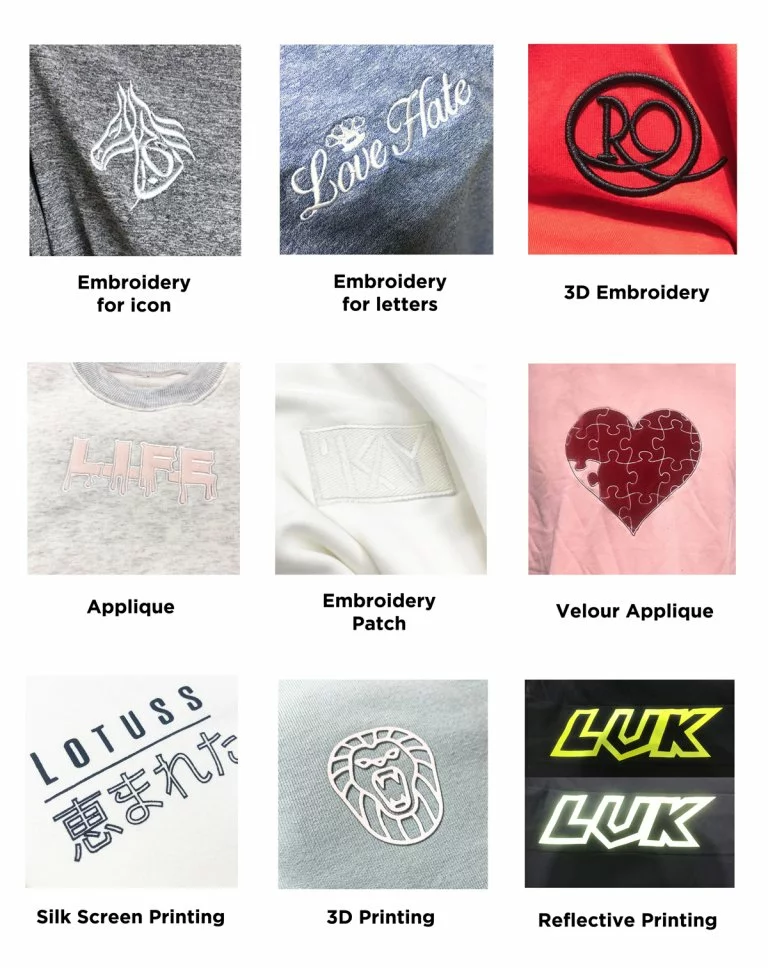 Flat embroidery, 3D embroidery, applique, embroidery patch, chenille embroidery to meet all your needs.
Tagless, woven label, cotton label, satin label and hang tag with your brand name. Custom packaging to outstand your charming brand.